Here's How August's Mercury Retrograde Will Affect Your Zodiac Sign
It won't be a walk in the park for everyone.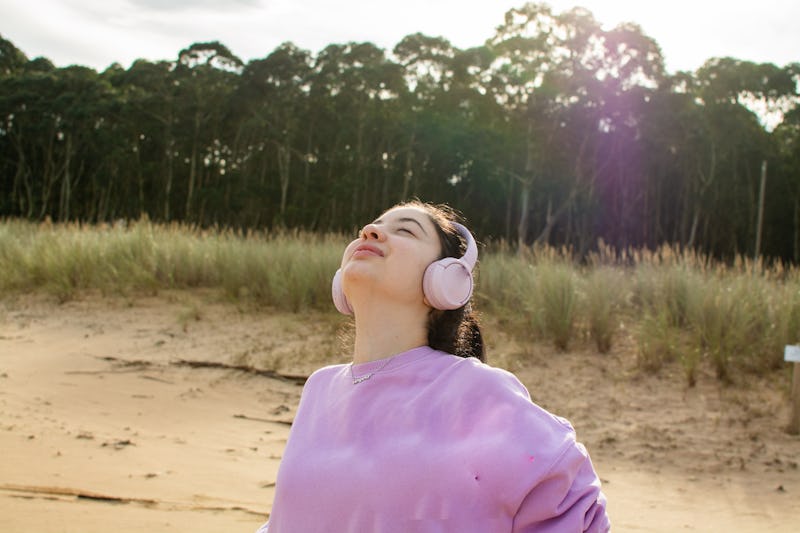 Crispin la valiente/Moment/Getty Images
Do you feel that energy in the air? No, it's not the early signs of fall — it's Mercury retrograde, back to wreak havoc on all things travel, tech, and communication. The planet will be in retrograde from Aug. 23 until Sept. 14, so if the vibes seem seriously off, it's not just you. Though some zodiac signs will feel its effects more than others, every sign will be impacted by the cosmic event in some way, shape, or form. To help you prepare for the chaos, this August 2023 Mercury retrograde horoscope breaks down everything that's in store for your sign these next few weeks.
Since Mercury is the planet associated with messages, communication, and travel, Mercury retrograde often interferes with these things the most. However, each sign will feel the effects of the retrograde in a specific aspect of their life, such as work, relationships, family, and home. The aspect that affects you depends on which house the planet will be stationing retrograde in on your chart. If you're not prepared for the madness, this period may feel completely out of your control. But if you know what to expect, you can face the infamous cosmic event head-on and hopefully come out of it (relatively) unscathed. Here, astrologer Catherine Gerdes shares everything you need to know about how the upcoming retrograde will impact your sign, so you can brace yourself for the challenges that lie ahead.
Source:
Catherine Gerdes, astrologer