The 4 Bravest Zodiac Signs, According to An Astrologer
Gutsy is an understatement.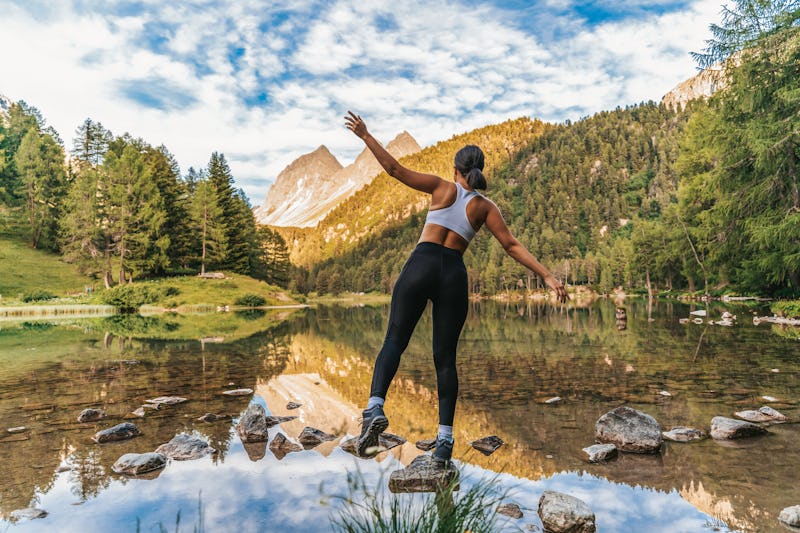 ljubaphoto/E+/Getty Images
If you're the type of person who diligently checks their horoscope or delves into other people's birth charts, then you're certainly aware of how astrology can offer us celestial insight into our personal characteristics and motivations. Have you ever wondered why you're always down to go out there and face adversity rather than hide and hope for the best? The stars might be able to answer that, and they'd probably tell you that you're one of the bravest zodiac signs.
One way of determining whether you're the most daring of the astrological bunch is by looking at your Mars placement. Mars is the planet of determination and courage, so it can indicate how you hold down the fort in the face of fear. If it's stationed in a bold fire sign on your chart, you likely have a gutsy edge to you and you don't let any doubts scare you from meeting your goals.
Do you wear your fearlessness like a badge of honor and enjoy the thrill of it all? If so, you're probably one of the most brave zodiac signs. Continue reading to see if you rank the list.