The Best Way To Celebrate National Sex Day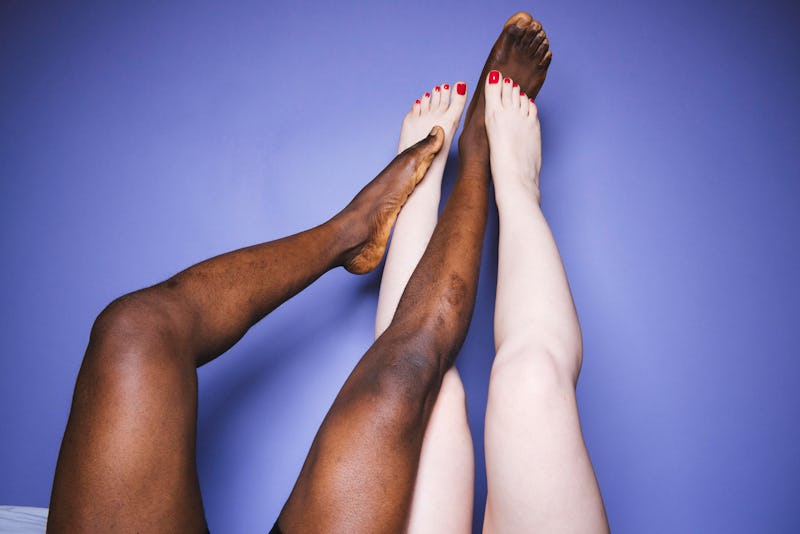 BDG Media, Inc.
If you forgot to mark it down on your calendar, June 9 is National Sex Day! Although the exact history of the day is a little bit obscure, the reason for June 9 being National Sex Day is pretty obvious: 6/9. Get it? Like the sex position 69. You know, that position that men tend to enjoy more than women, because, at least in this writer's humble opinion, balls-in-face can be an undesirable situation at times. Also, the whole height difference thing doesn't help make it any better.
Shady origins and 69 aside, National Sex Day is a day in which we celebrate —you guessed it — sex. Sex is one of the healthiest (and most enjoyable) things on the planet. The benefits of sex far outweigh the drawbacks (if you practice safe, consensual sex) and it's probably one of the very few things that the world can agree upon as being awesome.
With National Sex Day right here, staring us in the face, we must make the most of it. We must do the day right and really give it the 120 percent of our attention that it truly deserves. We must, absolutely, make it hot AF.
Here's how you're going to do just that: