A Ranking Of The Top 'Real Housewives' Couples Of 2018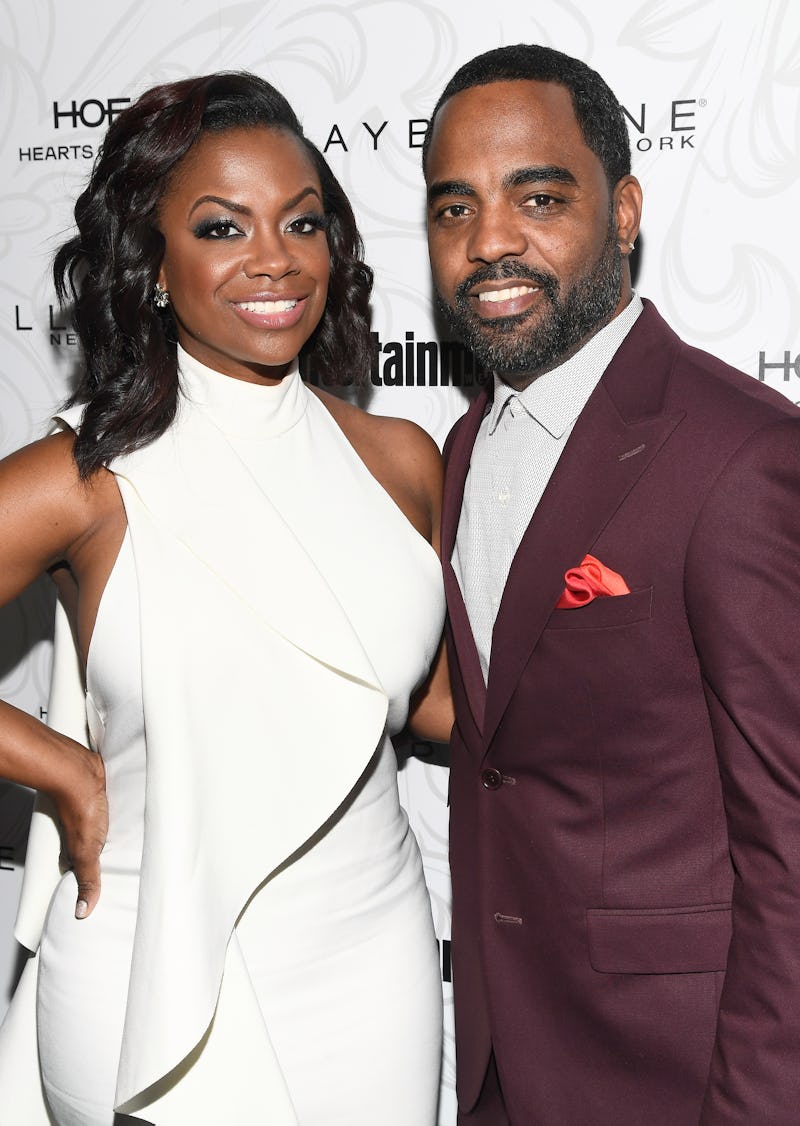 Frazer Harrison/Getty Images Entertainment/Getty Images
Throughout the years, Bravo has featured many accomplished series — and many top Real Housewives couples. This particular franchise has become extremely famous over time. So much so, the Housewives have become just as popular for their relationships as they have as individuals. Like it usually goes with celebrity couples, fans are super invested in Bravolebrities' relationships. Seeing as so many of the couples are beloved, it only seems appropriate to rank the top Real Housewives couples of 2018.
Now, not every woman starring in the popular Bravo series is married or dating (basically the entire Real Housewives of New York City cast is single), which of course, is absolutely fine. But those who are in well-known relationships and praised by fans for their strong bonds, it's time to recognize them.
These particular couples continue to prove how dedicated they are to one another. Despite all of the hardships some of them have faced, they've chosen to stick by each other and make their romance prosper. There are also several couples who set amazing examples by constantly being so in sync. Whether or not you root for the following partnerships, there's no denying these Real Housewives couples have worked hard to succeed in love.