These Are The 3 Most Exciting Sex Positions For Your Sign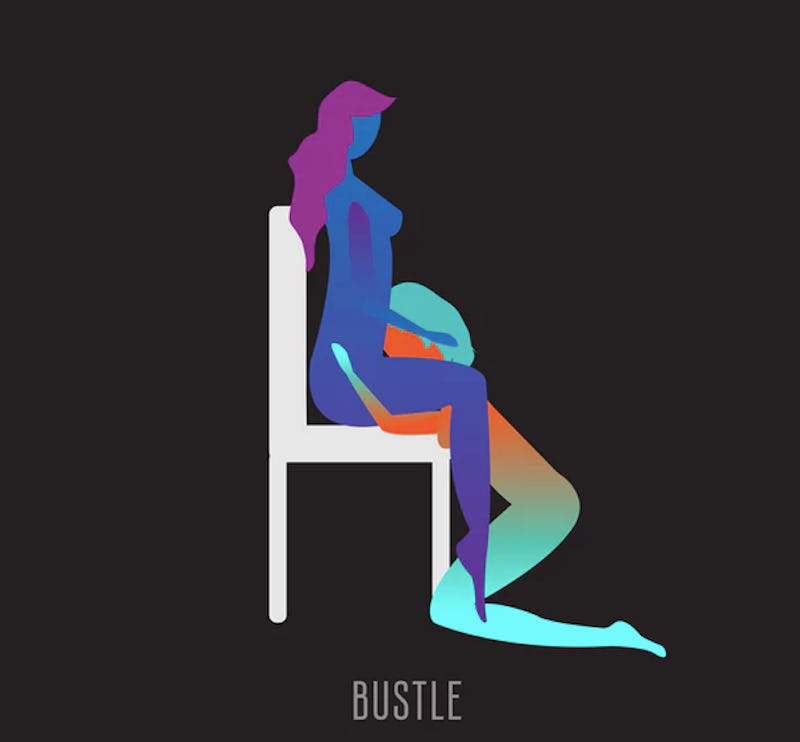 Caroline Wurtzel/Bustle
If you've experimented with different sex positions, you can probably list your favorites very easily. So easily, in fact, that you don't even have to think about it — you can just rattle off your top three in a matter of seconds. The reason for this, in addition to personal preference, has a lot to do with your zodiac sign. If your sign can dictate which career is best for you and which sign you're most compatible with in bed, then it sure as hell can tell you what positions are ideal for you — and most exciting, too.
"Each of the 12 zodiac signs rule over a specific part of the body," Jaye, an astrologer at Gifted Astrology, tells Bustle. "These regions on the body can give us clues about the signs' erogenous zones and heighten sexual experiences when we can tune into them for ourselves and our lovers."
If each sign rules over a specific body part, as Jaye says, then it's those body parts that you want to focus on stimulating when you choose sex positions for you and your partner.
So, because variety is, and will always be, the spice of life, here's what Jaye says are the most exciting sex positions, based on the body part each sign rules.