13 Hilarious Memes Inspired By Ariana Grande's "Thank U, Next"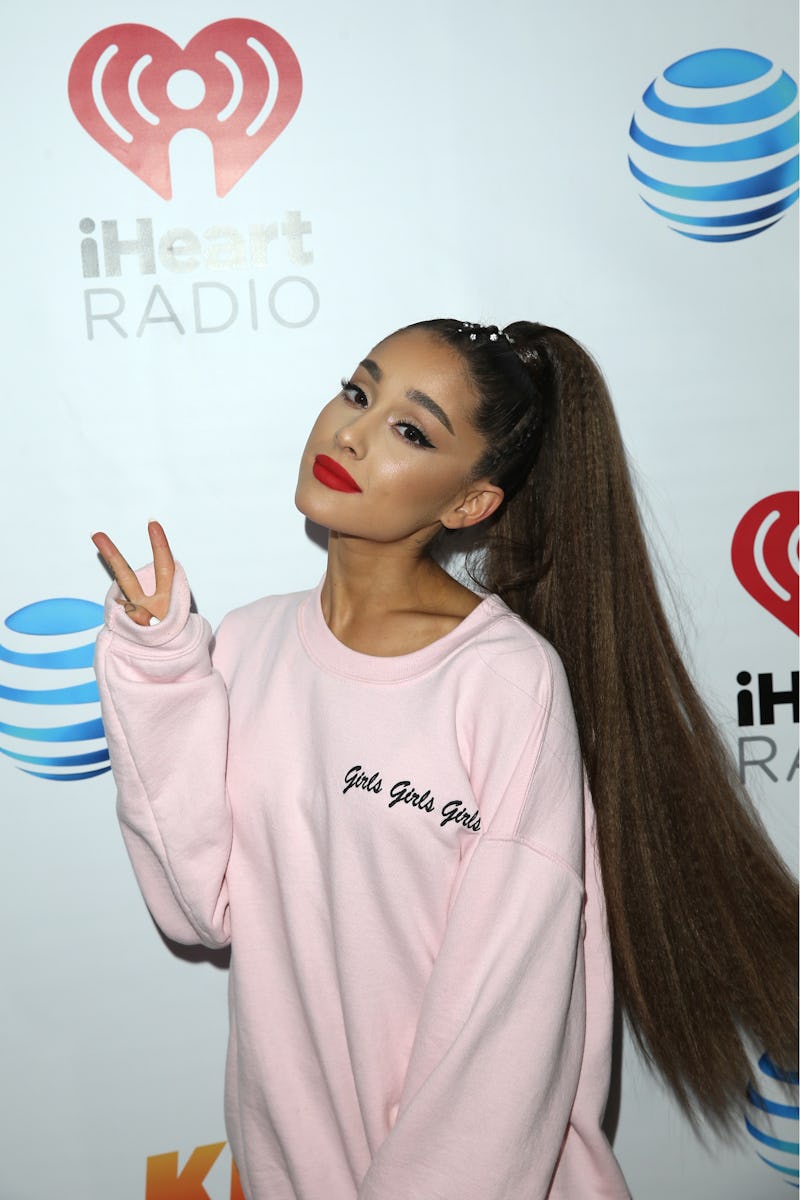 Jesse Grant/Getty Images Entertainment/Getty Images
On Nov. 3, in the year of our lord 2018, Ariana Grande dropped a new, surprise track that has since taken over all of social media. Fans are feeling it — like, really feeling it — and thus, this collection of the 13 best "Thank U, Next" memes was born.
The song is a bop, no doubt, but it's also a tongue-in-cheek shout-out to a few of her famous exes. In the track, Grande name drops Big Sean ("Sean"), Ricky Alvarez ("Ricky"), Pete Davidson ("Pete"), and Malcolm McCormick aka Mac Miller ("Malcolm") and thanks them for teaching her about self-love in the wake of their break-ups. And in one of the most revealing lyrics, she even admits she's met someone else — herself:
"I met someone else / We havin' better discussions / I know they say I move on too fast / But this one gon' last / 'Cause her name is Ari / And I'm so good with that."
"Ari" is, of course, the singer herself, and the lyrics have caused fans to embracing the theme of the song as their own via memes. Grande posted a few of her favorite "Thank U, Next" memes on her Instagram Stories, and there are thousands more of them popping up on Twitter and Instagram right now. (OK, maybe not thousands, but close.)
They're all hilariously on-point, which makes it tough to narrow it down. However, for all intents and purposes, here are the 13 best "Thank U, Next" memes on social media right now.