Which Iconic 'Game of Thrones' Quote You Are, Based On Your Sign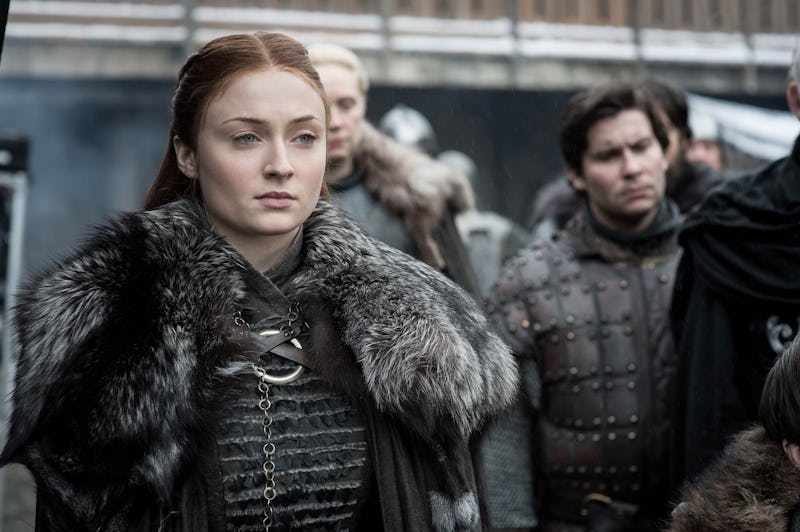 Helen Sloan/HBO
The final season of Game of Thrones has begun and with it comes many questions: Who will ultimately claim the Iron Throne? Will our favorite characters make it to the final episode? Most importantly, which Game of Thrones character, based on our zodiac sign, are we? While I do not have the answers (read: spoilers) regarding the first two questions, the internet is dark and full of zodiac sign memes. What I mean is there is a Game of Thrones quote for most every sign.
As with non-Game of Thrones specific horoscopes, feel free to interpret the below quotes as you see fit. Do you hate the quote assigned to your sign? Hmm, sounds like a thing a Capricorn would say. Do you see a quote you resonate with more? Wow, amazing, today you get to be a water sign or fire sign.
I have intentionally left out a few of the extremely well-known quotes like, "You know nothing, Jon Snow." As a Virgo, if I scrolled to my sign and saw that I got "Winter is coming," I, too, would be like, "What a waste!" and "My birthday doesn't even fall during winter?!" Also, I have chosen to leave out this savory Bronn quote from season 2. You're welcome.