These New Netflix Originals Will Make The Perfect Summer 2021 Movie Marathon
Get ready to see some very familiar faces in the months ahead.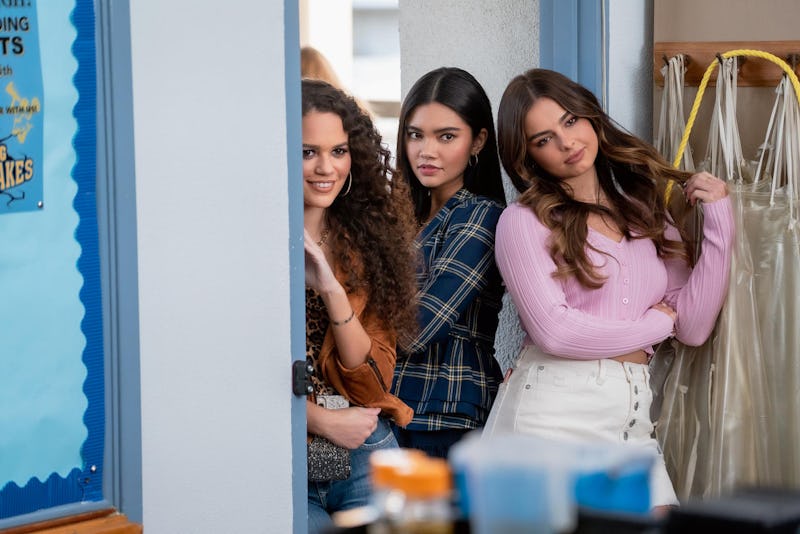 NETFLIX
At the start of 2021, Netflix promised to release new movies every single week this year, which will provide for some serious summer movie marathoning. Making good on that guarantee, the streamer just announced the slate of Netflix films coming out in the months ahead, and it looks like there's something for everyone to enjoy on the list: a star-studded thriller, a highly anticipated rom-com remake, several sweet love stories, and many more.
The lengthy lineup of films was announced a year after Netflix broke subscriber records, with 15.8 million users joining the platform during the first quarter of 2020 and the beginning of the pandemic. Fortunately, the increased availability of COVID vaccinations means that many movie theater lovers will be able to return to their happy place very soon (hi again, fresh, buttery, overpriced popcorn — we missed you). But all the same, there's still something undoubtedly alluring about the ease of streaming a film between trips to the theater, especially when so many beloved actors and creators are along for the ride. Here are some of the Netflix original movies premiering this summer that deserve a spot at the top of your watchlist.