15 Romantic Movies On Netflix That Are Perfect For Snuggling Up On The Couch
You already know there's a Henry Golding title on this list.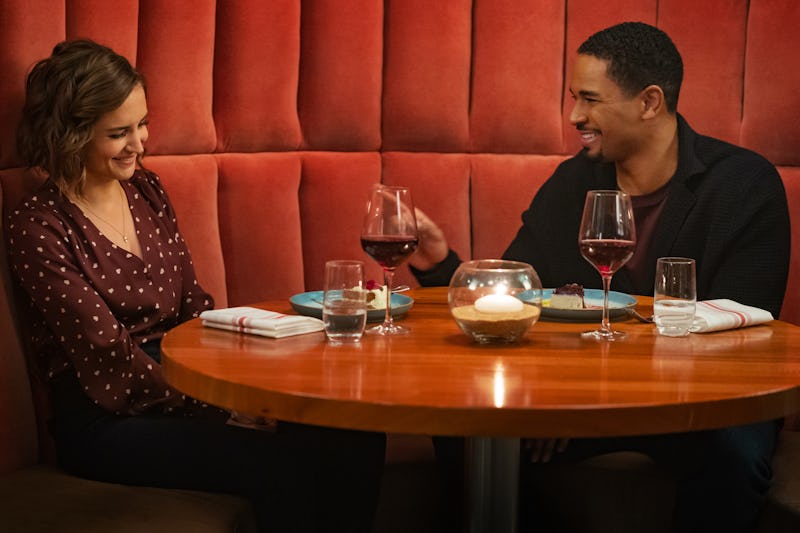 Ricardo Hubbs/Netflix
Wait, where did the year go? Fall is almost here, which means it's time to return to cozy days and evenings indoors — best spent with a good movie or two, of course. Fortunately, there are plenty of options when it comes to streaming romance films that will appeal to every kind of mood. Maybe you want a classic rom-com or Hallmark-esque romance that ensures a happy ending — or perhaps you're craving a musical, action thriller, or straight-up gothic horror. Romance can definitely be found in all of these genres, many of which are available right now Netflix. So whether you're searching for a good girls' night pick or a sweet movie to enjoy solo, this list of must-see romance movies is worth a peek before settling in.
And hey, if you already happen to be a big romance movie lover and have seen a bunch of these films before, there's nothing wrong with re-watching old favorites. In fact, that can sometimes be an even better movie-watching experience. So grab your comfiest blanket, pop some popcorn, pour a mug of hot chocolate, and stream a few of these romantic movies on Netflix for the ultimate movie marathon.