Here's The Dessert That Matches Your Zodiac Sign's Aura
A little something sweet is always a good idea.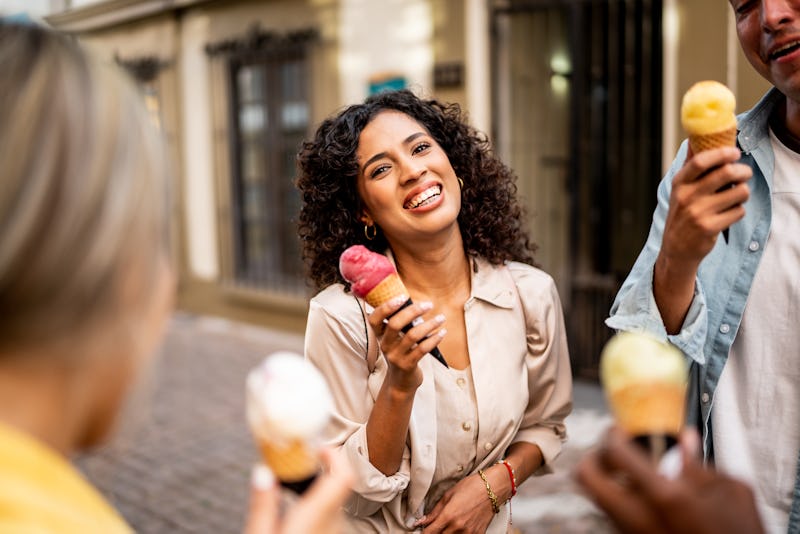 FG Trade Latin/E+/Getty Images
Even if you're not much of a foodie, it's always a good idea to take a peak at the dessert menu to see if your sweet treat of choice is listed. And believe it or not, your connection with your go-to goodie may expand beyond satisfying your sweet tooth because, according to an astrologer, each zodiac sign has a dessert that perfectly matches their vibe.
Maybe you have fond memories of baking the dessert with your grandma, or maybe you just felt compelled to try it one night and haven't looked back since. There are countless reasons why we like the foods that we do, but don't be quick to write off the influence your birth chart may have on your favorite desserts, entrees, and everything in between. Here, astrologer Ms. Charlotte shares which desserts best represent each sign based on their personality traits and preferences, so the next time you convince everyone else to order something sweet, you can blame your craving on the stars.
Source:
Ms. Charlotte, astrologer