Your Complete Guide To The Stars & Shows Destined To Win An Emmy This Year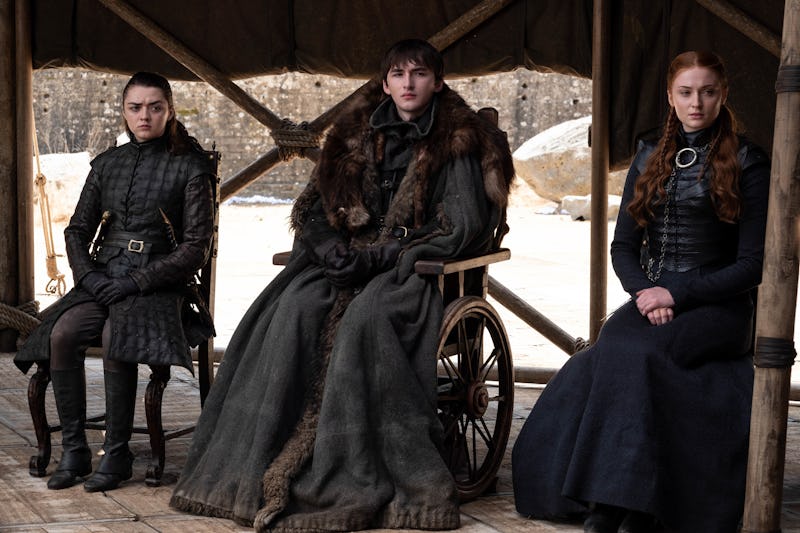 Macall B. Polay/HBO
The time has come to award the best TV of the year, from heart-wrenching limited series to irreverent comedies. When the awards show airs on Sept. 22, predictions for the 2019 Emmys promise an exciting evening. While the Emmys have known to be a bit stale by giving the big awards to the same shows year after year, the 2019 nominees feel somewhat like a new era for the awards show. Although there will inevitably be some winners that not everyone will be satisfied with — particularly if you had strong emotions about a certain blockbuster HBO series — these predictions guess that the 2019 Emmys will have a little something for everyone.
While it's difficult to guess every winner, one thing that seems for sure is that Game of Thrones will walk away with at least one award on the big night for its final season. Another drama poised for Emmy greatness is the Netflix miniseries When They See Us with its 16 nominations. On the comedy side of things, Fleabag earned 11 nominations with all of the female actors in the Amazon Prime series getting recognized.
Game of Thrones could possibly end up the biggest winner of the night. But if that's a tough pill to swallow, remember there's more to TV than just Game of Thrones with shows like Pose and Schitt's Creek receiving Emmy love for the first time. So while acknowledging the stellar work of many of these nominees, here's who could be the big winners at the 2019 Emmys.