12 Celebs Who Are Geminis & How They Embody The Best Of Their Twin Star Sign
These stars exemplify versatility, creativity, and curiosity.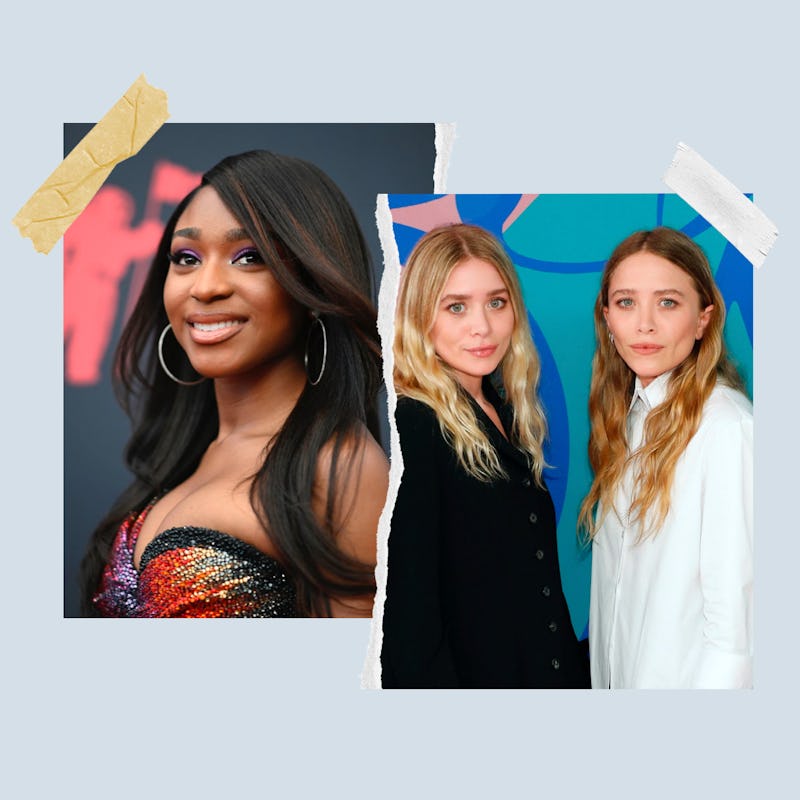 Johannes Eisele/AFP/Taylor Hill/FilmMagic/Getty Images
Without Geminis, your group chat would be quiet, the party would be boring, and your social media feed would be dry AF. Still, of all the zodiac signs, Geminis truly seem to be the ones most often read for filth. Born approximately between May 21 and June 22, and symbolized by the celestial twins, Gemini traits are often thought to include being two-faced, flaky, and immature. However, it's just in their curious and dualistic nature to be multiple things at once — just like these celebs who are Geminis below. The playful twins may be misunderstood because of the quickness by which they change their minds or their countless creative pursuits, but the truth is they're just here to live and experience as much as possible as often as possible. FOMO? They've never heard of it.
These jacks of all trades really do see both sides of the story, even though it seems like they're contradicting themselves. And, since they're ruled by Mercury, the planet of communication, they're like a living breathing news feed, in on all the latest gossip, all the latest trends, and very happy to brief you on what happened last night. Geminis are air signs, which accounts for some of their detached behavior, but when you're able to get their attention, they are some of the most loyal and dedicated friends you'll ever find. In further defense of the celestial twins, here are some of our favorite celebs who are Geminis and how they exemplify the intellectual, charismatic, and life of the party nature of the star sign.
Here's to all of our beloved Geminis, may they always have their birthday cake and never miss out on eating it too.