August's Full "Sturgeon" Moon Will Affect These 4 Zodiac Signs The Most
Air signs, pay attention.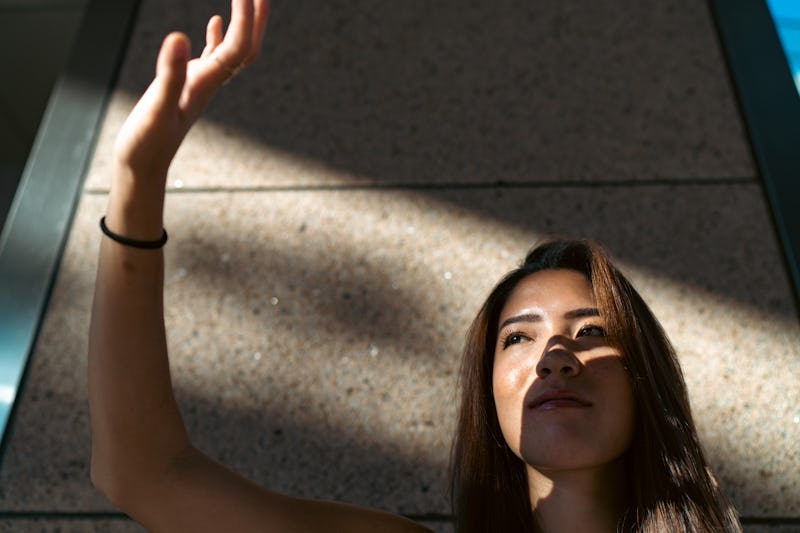 recep-bg/E+/Getty Images
We're reaching the tail end of summer, and if this season's triple Neptune-Saturn-Jupiter retrograde hasn't completely mixed up your world, then the next lunation is sure to do so. The August 2022 full sturgeon moon is the final supermoon of the year, peaking on Aug. 11 at 9:36 p.m. ET (6:36 p.m. PT).
A sturgeon supermoon — named for the period of summer in which the sturgeon fish are most abundant, according to the Farmer's Almanac — is an ultra-dramatic supermoon. That means the already-sentimental moon is inviting us to dig deeper into the source of our emotions. It's a good time to reflect on desires and acknowledge thoughts and ideas that we've pushed to the back burner.
Leo season has been fueling passion projects and giving us confidence to take creative risks. The arrival of the Aug. 11 full moon is a moment to take a quick pause before hitting send on artistic ventures. "While we're revved up and ready for action in some ways, this moment is about acknowledging the boundaries required to build the collective freedoms we seek," astrologer Erin River Sunday tells Bustle. "Whatever you are focused on around that date could be reaching a culmination point."
Full moons wrap up the monthly lunar cycle, and are often an emotional period of completion and release. Don't be surprised if you're feeling extra delicate, as la Luna puts emotions on display. The Moon is moving into logical Aquarius, and while that's a great space for breakthroughs and progressive change, the air sign tends to struggle processing feelings. They might feel the pressure that comes with separating their hearts and minds.
Will this lunation's rebellious energy send shockwaves in your world? Read on to discover if you're one of the zodiac signs most affected by the full moon.