10 Questions To Ask Yourself Before Breaking Up With Your Partner
How to dig deep and find out what's really going on.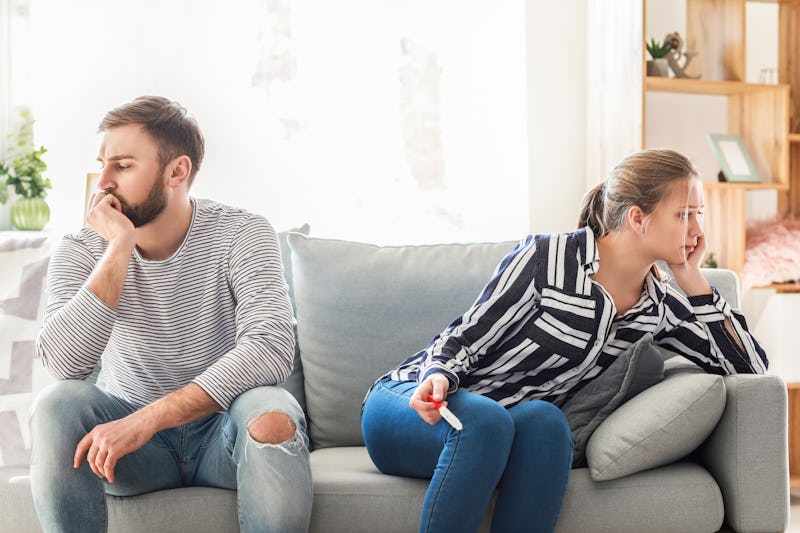 Shutterstock
It's not always easy deciding if you should break up with your partner: You probably care about them and have a lot of great memories together. But there could be real issues in the relationship that make you wonder if it's best to end things. Whatever outcome you settle on, however, it's a good idea to first ask yourself a few questions so you can be sure it's the right decision for you.
"Breaking up with your partner is the best thing to do if you feel like you're not happy anymore, and the relationship is just pulling you down instead of pushing you up," dating and relationship expert Celia Schweyer of DatingScout.com tells Bustle.
Here are some things to think about before ending your relationship, according to experts.
This article was originally published on