The EGOT Winners List: Only These 17 Artists Have Ever Reached EGOT Status
Jennifer Hudson is the newest member of this exclusive club after winning a Tony in 2022.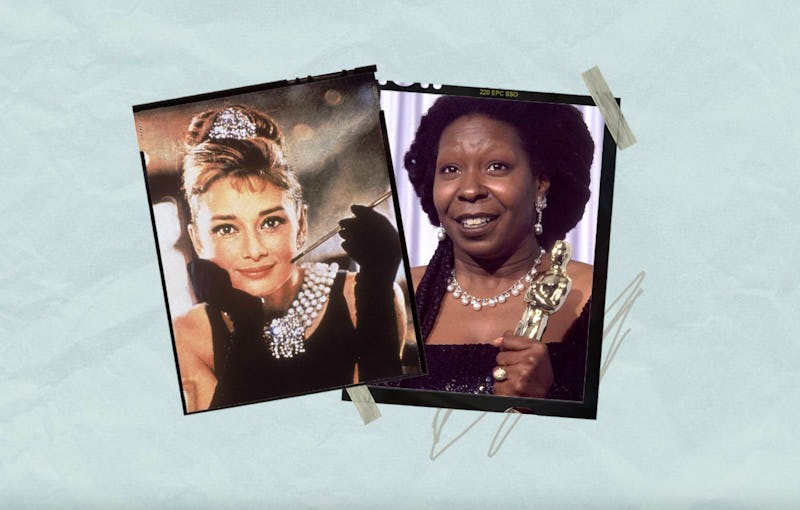 John T. Barr/Hulton Archive/Getty Images
Perhaps the most exclusive club in showbiz is that of the EGOTers. Members — who have won an Emmy, Grammy, Oscar, and Tony — have taken home the most distinguished awards in television, music, film, and Broadway. On June 12, 2022, Jennifer Hudson joined the EGOT roster after taking home a Tony as a producer for A Strange Loop, which won Best Musical. Many entertainment fans are now wondering, "Who else is an EGOT? And how many EGOTs are there?"
Only 17 artists have achieved EGOT status. Some have completed the award acronym in a dozen years. Others accomplished the feat over the course of decades. Some EGOTers have reached the goal early in their career, while others experienced the achievement much later (one even posthumously). They are actors, producers, writers, composers, and comedians. Some are more famous for their films, while others are Broadway icons. Several artists are very close to EGOTing, with each of them missing only one of the coveted awards, such as Lin-Manuel Miranda, Ben Platt, and Cynthia Nixon. But that could all change very soon in upcoming awards seasons.
Without further ado, here are all 17 EGOTs, and how they joined the exclusive club.