The Most Spontaneous Zodiac Signs, According To An Astrologer
These signs thrive on adventure!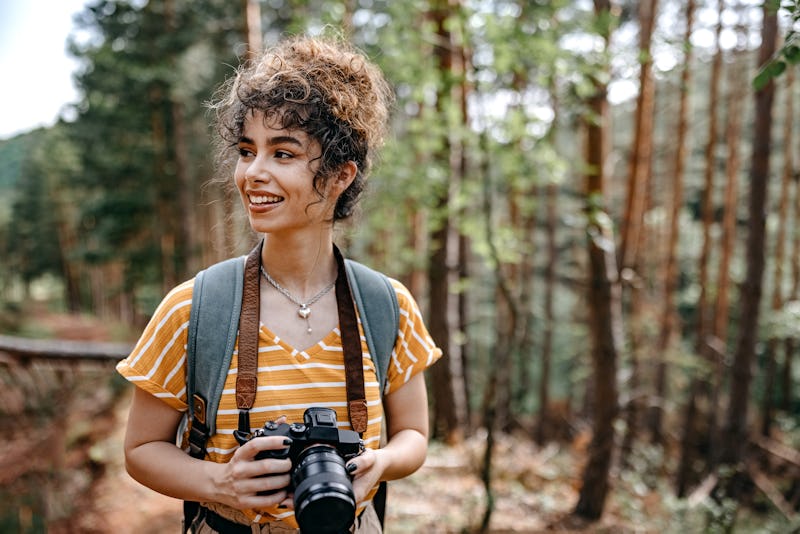 mixetto/E+/Getty Images
It seems like astrology has an answer for everything in life — and it doesn't just stop at predicting our outward identity or romantic compatibility. Each planet in astrology governs different aspects of our personality, including the motivations behind our actions. So, it's no surprise that the stars have a powerful and direct influence on how thrill-seeking we are (or aren't). Your birth chart can reveal whether you're the type of zodiac sign that needs an itinerary for every outing or a sign who has a better time diving into spur-of-the-moment plans (Sagittarius, I'm talking to you!). If you're one of the most spontaneous zodiac signs, you likely have a habit of acting on your emotions in the heat of the moment.
When it comes to understanding how astrology can affect our spontaneity levels, your sun sign can reveal a lot about your self-expression and how you assert yourself, but it's also worth looking at your Mars placement. The planet Mars rules over passion, determination, and impulses, so depending on what zodiac sign appears in Mars in your natal chart, this can answer why you're more inclined to impulse buy the latest gadget or embark on a random road trip without any planned details.
Do you find yourself making impulsive decisions on a whim? If you seem attracted to serendipity and tend to get caught up in the heat of the moment, then it's highly likely that you fall into one of the most spontaneous zodiac signs. Read on to find out if you're one of them.