This Spotify Playlist Has A Song That Matches Every Zodiac Sign's Vibe
Your listening queue is about to hit different.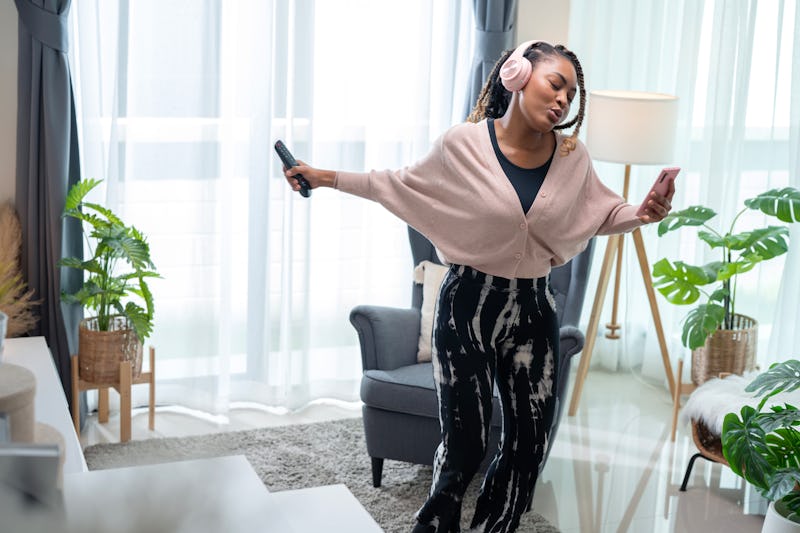 Nitat Termmee/Moment/Getty Images
Sometimes it feels like our favorite songs understand us better than any friend, family member, or partner ever could. Though that feeling is largely a testament to the songwriting, it's possible you have a deeper spiritual connection to that tune that you didn't even know about. It may have to do with your zodiac and the unique characteristics its known for. But since it's nearly impossible to sift through billions of songs to find the 12 tracks that perfectly match each sign's vibe, let's narrow down the search by picking the songs featured on Spotify's hit Pop Rising playlist to make things a bit easier.
This playlist compiles a bunch of songs from well-known and upcoming artists so there's always a song that matches your mood — it might even help you find the next song that inevitably end up on your Spotify Wrapped. But don't feel overwhelmed by its length, you can start by finding out which Pop Rising song matches your zodiac sign's entire vibe below.