12 Celebs Who Are Cancers & How They Embrace Being Intuitive, Empathetic & Loyal
These ultra-sensitive stars are natural-born entertainers.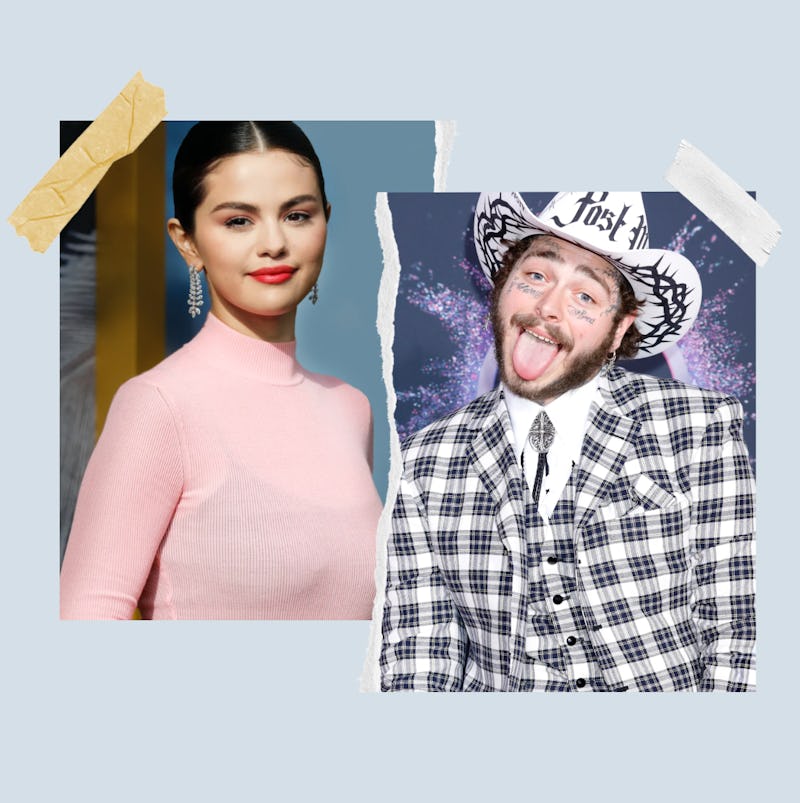 Kurt Krieger/Corbis Entertainment/Getty Images
If you're looking for a friend to have a good cry with, get helpful advice from, and maybe even enjoy wine and charcuterie with, we suggest befriending a Cancer? Born approximately between June 21 and July 22, Cancers are the deeply loving, deeply feeling water signs of the zodiac. They're natural caregivers, brilliant homemakers, committed friends, and much like the celebs who are Cancers on our list below, they're natural-born entertainers.
Symbolized by the crab, these ultra-intuitive beings can often have a harder outer shell to protect their energy and their "loving to a fault" hearts. This can often see our Cancer friends misinterpreted as cold or distant, but once they warm up to you, they let their protective layer down and share the full breadth of their compassion with those close to them. They're able to "read the room" with a near psychic ability and pick up on tiny fluctuations in energy, which is why it's no surprise that they'll often just call to see how you're doing when you just so happen to be in the middle of a breakdown over your last dating mishap. Here are some of our favorite celebs who completely embody the charismatic, empathetic, tenderness of their Cancer sign.
Happy birthday to all of our favorite celebrity Cancers. Let's hope they spend their special day taking a break from taking care of others and spending some self-care time on themselves.