21 Celebrity Gossip Girl Cameos You Probably Forgot About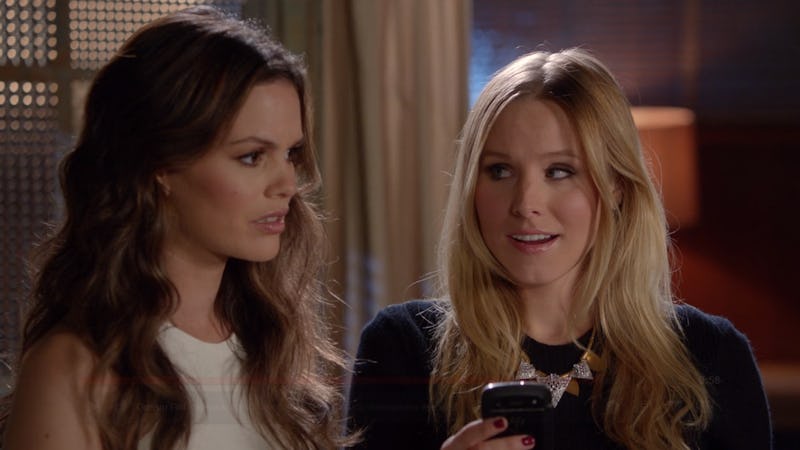 The CW/screenshot
Throughout its glamorous six-season run, Gossip Girl attracted an equally glamorous roster of guest stars. Lady Gaga! Robyn! Tyra Banks and her signature smize!
That will be no different in the upcoming HBO Max reboot of the show, which will pick up nine years after the original Gossip Girl blog shuttered and follow a new cast of New York's rich and Insta-famous teens. "We're trying to have cameos in every episode," Joshua Safran, who served as an executive producer on the original show and developed the reboot, told OK! Magazine in January. "There's a fashion event in the pilot, so there are fashion cameos, there's a charity event in Episode 2. There's a very big cameo in Episode 3."
Only in the world of Gossip Girl are children rubbing shoulders with fashion moguls and watching huge celebrities play quaint venues just for them. The original show's list of famous guest stars included models, politicians, cult rockers, TV stars, fashion designers, movie directors, and music legends. But considering it's been nearly a decade since the series was last on air, there are likely several celeb appearances you forgot about — unless you happen to have a rolodex for a brain. Below, revisit the 21 wildest cameos on the original series.
This article was originally published on