15 Werewolf Movies To Watch Under A Full Moon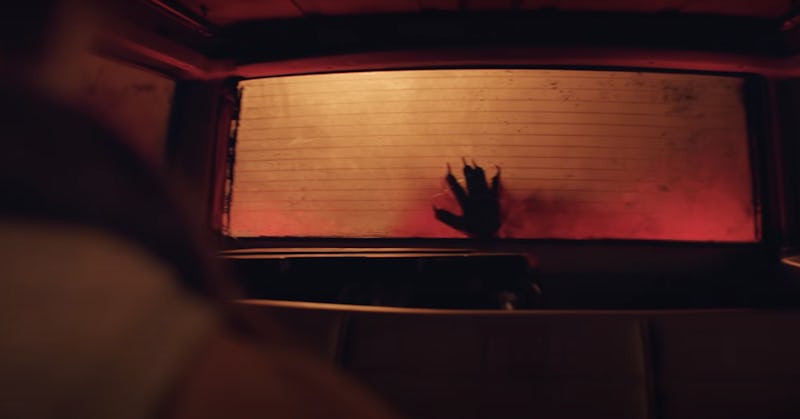 YouTube/Orion Pictures
Lions and tigers and bears, oh my! But what about werewolves? These 15 lycan-themed films streaming now will have you adding the ferocious monsters to your list of favorite frightening beasts, fictional or otherwise.
TV shows like Teen Wolf and Bitten are favorites for younger generations, but the werewolf trope has actually been around for decades. Even Twilight owes some of its success to its hairiest predecessors — like the iconic film The Wolf Man, which popularized the concept on-screen. Other movies on this list, like Wolf and the entire Underworld franchise, are just as frightening — but not all werewolf stories are pure horror. Some are comedies, like the original Teen Wolf film starring Michael J. Fox, as well as WolfCop and An American Werewolf in London. And then there are off-beat indies like the Ginger Snaps trilogy, which is often compared to Diablo Cody's cult classic Jennifer's Body. And of course, we have The Twilight Saga: New Moon. Enough said.
There's something on this list to satiate any craving, no matter what kind of movie you're looking for. These 15 werewolf films are perfect to watch on the next full moon. Just make sure to have a silver blade nearby — you know, just in case.