11 Kristen Stewart Movies To Check Out After Rewatching Twilight
From Bella Swan to Princess Di, K. Stew has range.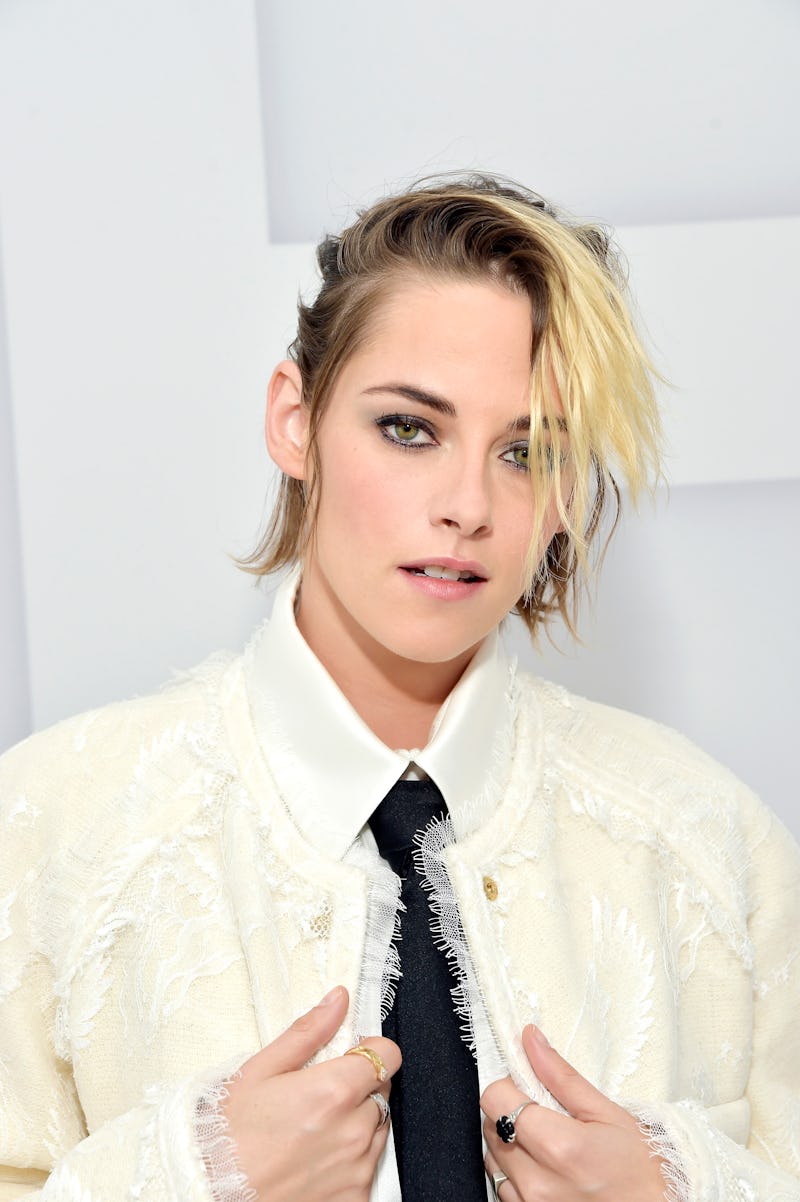 Stefanie Keenan/Getty Images Entertainment/Getty Images
Kristen Stewart may have entered pop culture's collective consciousness as Bella Swan in the notorious five-film vampire romance saga Twilight. But since shedding the sulky, awkward teenage character in 2012, the actor has slipped into more high-caliber roles — some of which were even critically lauded — and no longer wants to be just "the girl from Twilight." This November, Stewart will play the beloved Lady Diana Spencer in the upcoming biopic Spencer, which focuses on the weekend when she decided to end her marriage to Prince Charles.
It's not the first time Stewart will play an icon, as she's already taken on the roles of rock 'n' roll legend Joan Jett of The Runaways, actor and activist Jean Seberg, and publishing hustler JT LeRoy. Having begun her acting career at eight years old, Stewart also earned street cred as the first queer superspy in the Charlie's Angels franchise, a fashion icon and Chanel muse, and even a director with Come Short, Homemade, and a forthcoming book adaptation. She's also the first American ever to receive a prestigious César actress award, the French equivalent to the Oscars. Plus, her hair transformations prompt Twitter frenzies. Before catching her much-awaited debut as Princess Di (they already dress alike), brush up on her catalog with the 11 best Kristen Stewart movies to watch.