The "Gilmore Girls" Character Who Matches Your Zodiac Sign's Energy
Paris is a Cap through and through.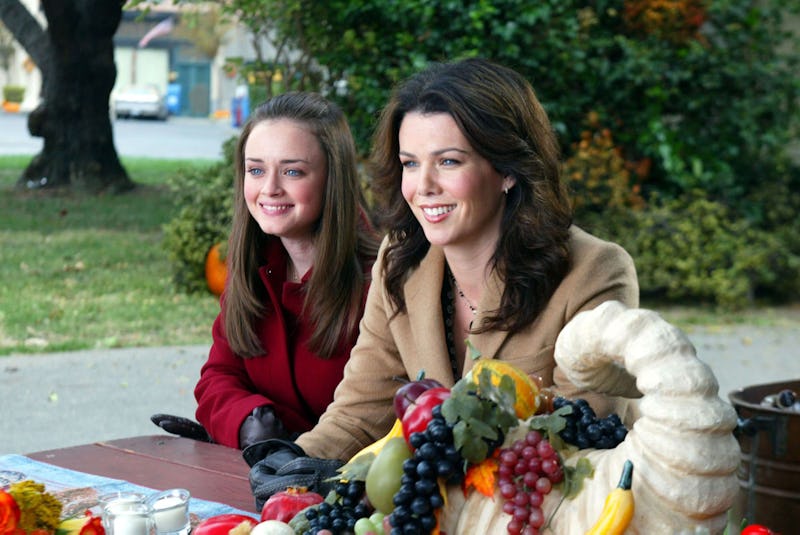 Courtesy of The CW
Everyone knows fall is the season of pumpkin spice lattes, oversized sweaters, and Gilmore Girls marathons. And because the beloved series celebrates its 23rd anniversary on Oct. 5, there's basically no excuse to not rewatch the comfort show for the 15th time with a cup of coffee and some Chinese food by your side.
Even if you know the show better than Luke knows Lorelai's order, it's totally possible you'll catch something new with each viewing. Sure, you'll probably find yourself disagreeing with every single one of Rory's bad decisions (as usual), but don't be surprised if you start relating to characters you never have before. That's because every zodiac sign has a Gilmore Girls character that matches their energy, so if your most recent rewatch sheds a whole new perspective on the Dean versus Jess debate after all these years, this might be why.
Despite Gilmore Girls being the epitome of the Christian Girl Autumn aesthetic, it's the relatable residents of Stars Hollow that have kept the show relevant for over two decades. Yes, they can be frustratingly divisive, but it's these qualities that make the fictional characters feel like real people, flaws and all. So if your zodiac sign aligns with a character you love to hate, maybe if you give them another chance, you'll see you're not so different after all.