11 Things You Shouldn't Have To Ask Your Partner If They're "The One"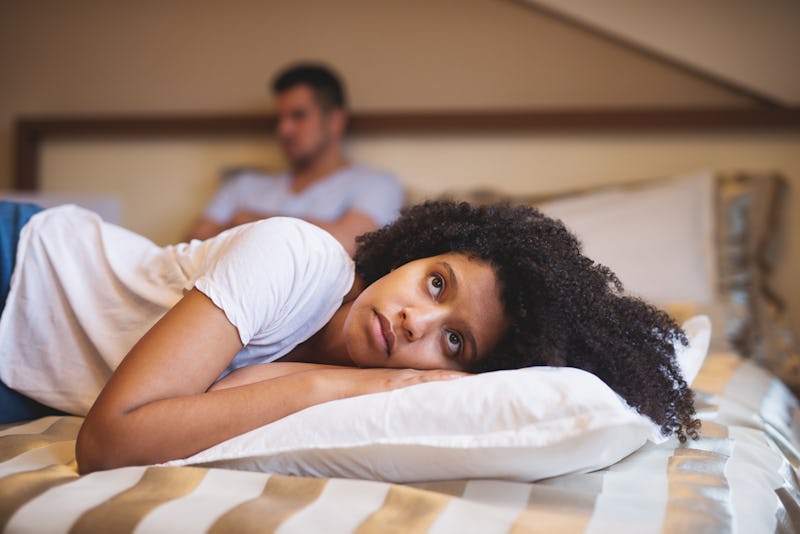 Dusan Petkovic/Shutterstock
One of the things that keeps a relationship healthy is the ability of both partners to ask for what they want. While you may be close, you can't expect to read each other's minds, or guess with 100 percent accuracy what might be wrong. So if you have a request, if something is bothering you, or if you'd like to make a change, it's completely OK to have a discussion about it.
It's only when you find yourself asking your partner for the basics — such as loyalty and respect — that you may have a problem. Same goes for having to repeat yourself a million times if you've asked them to do something differently, and they don't bother to change. This may be a sign they aren't making the relationship a priority.
"If you find that your relationship is coming up short in any of [these] imperative areas, talk to your partner about your concerns," licensed psychotherapist Shirin Peykar, LMFT, tells Bustle. "Share how you feel and how it is affecting your relationship." Let them know what's on your mind, and come up with small changes you can both make to get back on track.
It might be an issue you're able to overcome. But if you find that you're always having to ask your partner for the things listed below, experts say you may want to rethink your relationship — and even consider moving on to something healthier.