31 Must-Read Stories Written By Women — One For Every Day Of Women's History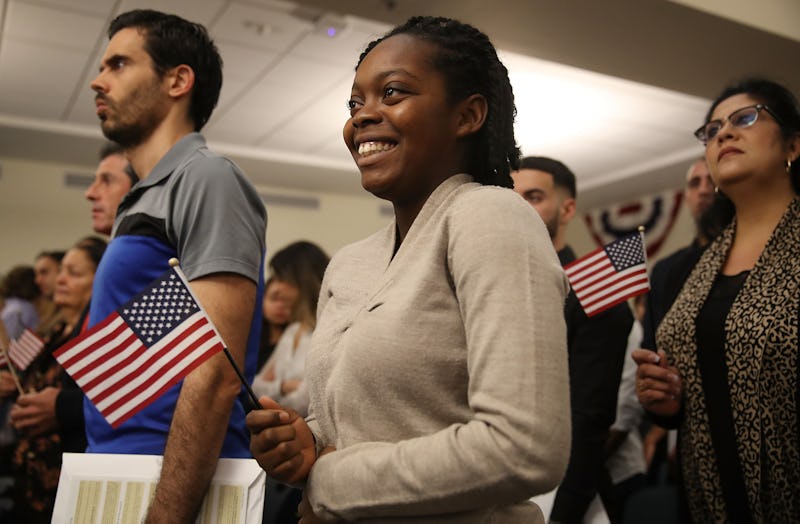 Joe Raedle/Getty Images News/Getty Images
What started out as just one week in 1981 to celebrate women and nonbinary people from all walks of life, with different cultures and upbringings, has blossomed into a full month — Women's History Month. March is now a time to both reflect on the women and nonbinary individuals who have shaped history, and uplift the new wave of feminists leading us into the future.
There are so many ways to celebrate amazing folks this month — watching your favorite feminist movies, reading some phenomenal women and nonbinary authors, attending an International Women's Day event, or just learning more about some badass feminists in history. There's no shortage of ways to celebrate women and nonbinary folks this month (or all year). And that includes celebrating women of color, working-class women, and trans women, who have often been left out of the conversation.
A whole month of recognition is certainly a step up from one week, but so many women and nonbinary individuals are working toward equality year round. Want to feel inspired? Here are 31 empowering Bustle stories from the past year for you to read, one for every day of the month. Check out the list below, and get to radiating intersectional feminism all year round.