55 New Books For Your Memorial Day Weekend Reading Plans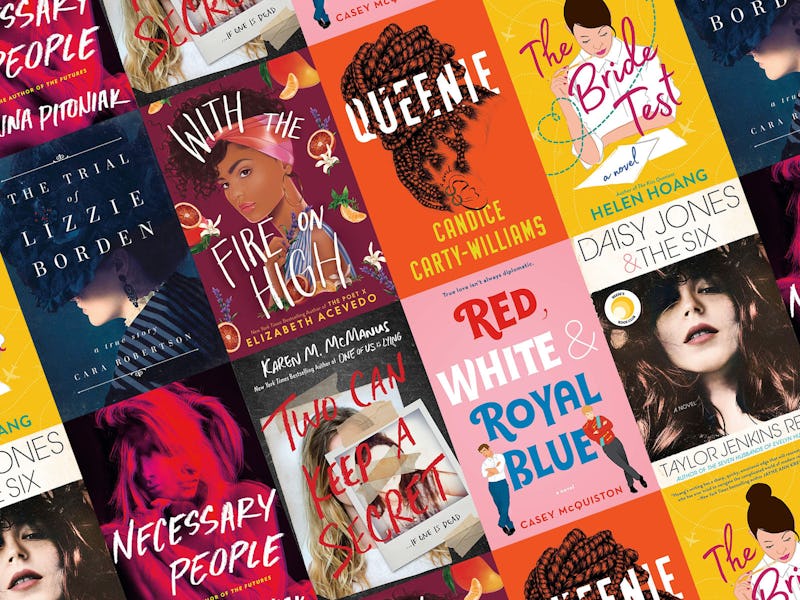 If you've been looking for the ultimate list of new books to read over Memorial Day weekend, look no further: I've got 55 must-read books from the first five months of 2019, all of which are guaranteed to keep you entertained on whatever planes, trains, or automobiles will be whisking you away on your first big summer adventure.
2019 has been an undeniably great year for books so far, so there is sure to be something below for every kind of reader and each kind of reading mood. Looking for a dreamy rom-com to bring to the beach? Christina Lauren's latest, The Unhoneymooners, or Casey McQuiston's Red, White & Royal Blue offer the sweetness (and steaminess) you crave. Want to dive into some edge-of-your-seat thrillers? Necessary People by Anna Pitoniak and Two Can Keep A Secret by Karen McManus are right up your dark alley.
Literary fiction, brand new memoirs, essay collections, biographies, and young adult reads both contemporary and fantasy — it's all here, it's all new and it's all waiting to be added to your TBR pile. Consider this your ultimate early summer reading list; There's plenty of sunshine, day trips and lazy afternoons with a book in hand ahead, and you're definitely going to need a great book for all of them: