The Wholesome & Hilarious Moments To Remember Of 2020
Remember #FindChanel? And the craze over Connell's chain? Here are the moments that made this year a little more bearable.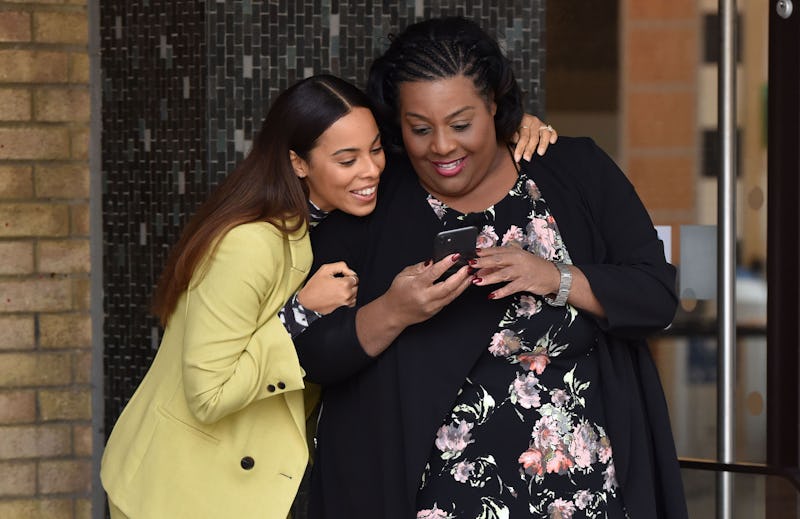 HGL/GC Images
I'm sure you don't need to be reminded how long and awful this year has been. But before we throw our collective trauma of 2020 into the fire, it's important to pay respects to the moments which made us smile in the past 12 months. Yes, there were a few.
It's hard to recall, I know. But take a moment and hark back to January 2020, which may as well have been a century ago. Ched was wooing Jess in modern day Shakespearian on Winter Love Island, Brexit felt (and remains, you could argue) a million years away, Harry and Meghan were still senior members of the royal family, and Little Mix was a firm foursome. How. The. World. Turns.
The on-again, off-again lockdown did bring a few moments of light relief, though. There was the wild ride of Tiger King, the endless creation and consumption of banana breads, and the rise of the zoom pub quiz. It wasn't all fun and games, of course. It was punctuated with seriously sobering moments, too: we clapped for the carers, stood in solidarity with the The Black Lives Matter movement, and watched with anxiety as America headed to the polls. It has been a long, hard year.
But for the next five minutes, let's put that all aside. Let us think of those events, situations, and memes that brought us a much needed dose of joy. From Captain Tom's other record-breaking moment, to Greta Thunberg's flawless response to that Mastermind question, here is a rundown of the wholesome and hilarious moments this year had to offer. Because if you can't laugh, well... We deserve a giggle.
Here's to 2021. May it be better, bright, and more social.