If You Loved Hacks, Watch These 10 Films & Series About Big Second Acts
Because there's no expiration date on a career.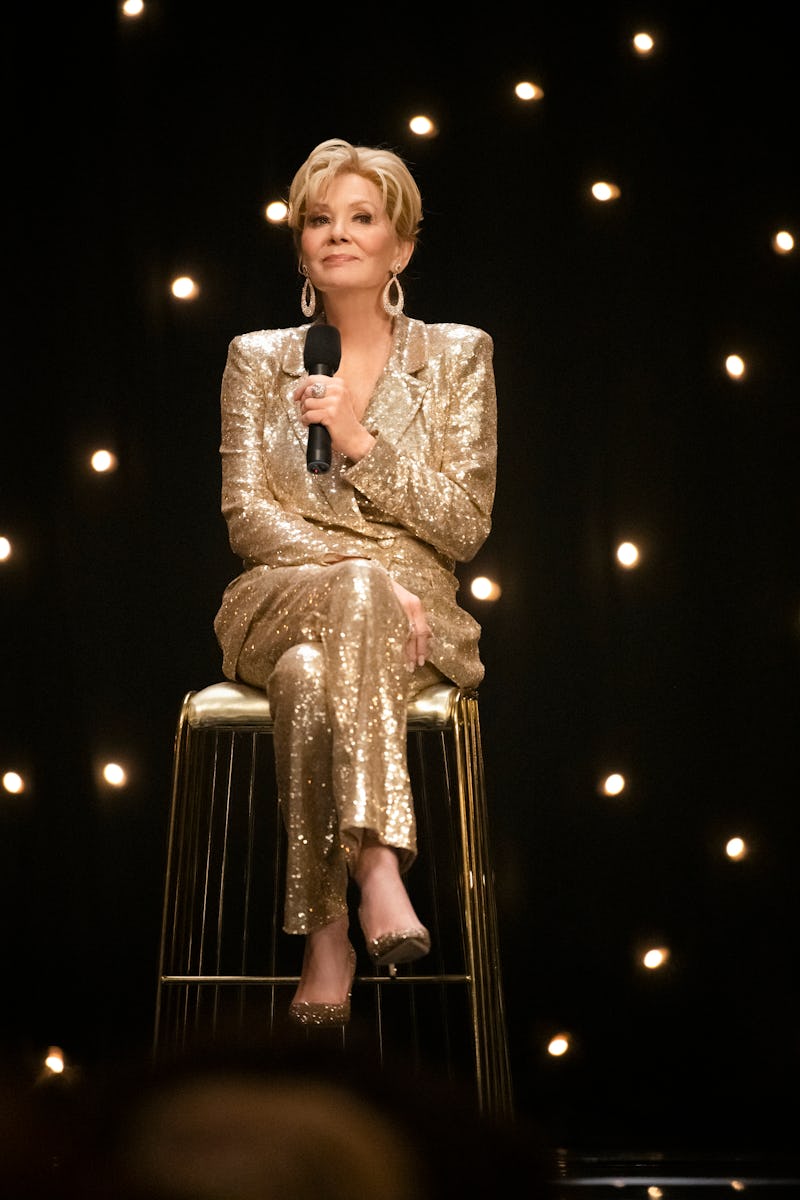 Courtesy of HBO Max
HBO Max's Hacks follows Deborah Vance (played by Jean Smart), an iconic Las Vegas comedian striving to maintain her relevance despite a push from her theater's manager to decrease her number of weekly performances. In order to prevent the loss of her shows, Deborah's manager pairs her up with Ava Daniels (Hannah Einbinder), a millennial comedy writer in search of work, whom she reluctantly collaborates with on an updated set of jokes in an attempt to rejuvenate her career. Nominated for 15 awards at the 2021 Emmys and recently renewed for Season 2, Hacks was universally acclaimed for its portrayal of a successful woman paving the way for her own professional second act.
The series pushes back on the notion that women have some sort of expiration date as they reach their 30s, 40s, and beyond. Per a 2018 AARP report, 64% of women claim to have faced or witnessed age discrimination in the workplace, and a study from the National Bureau of Economic Research found that companies are less likely to offer job interviews to women whose applications reveal them to be older. Dismissing women as they grow further into adulthood isn't just a preference, it's ageist — and frankly, complete bullsh*t.
As women age and progress in their careers, their resumes and skill sets only become richer; they become worthier candidates, not less. But all too often, in order to continuously thrive professionally, women are forced to take their careers into their own hands. Luckily, there are many empowering television series and movies portraying women who've successfully done exactly that, from Hacks to Netflix's Grace and Frankie and Amazon Prime's The Marvelous Mrs. Maisel.