12 Expert-Approved Ways To Mend A Relationship After You've Cheated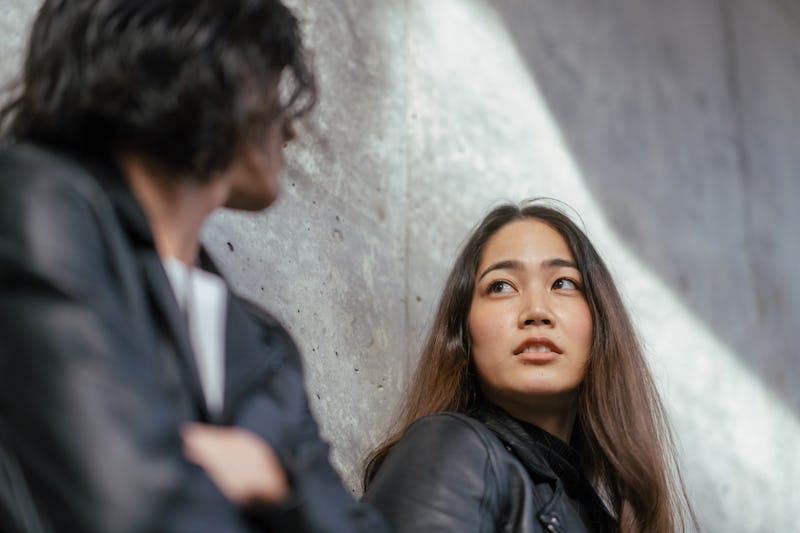 recep-bg/E+/Getty Images
Cheating was probably not on your agenda when you got into a relationship, but — it happens. Maybe you craved the adventure, or perhaps it was the result of underlying relationship issues. But what do you do once you've cheated if you want to move forward?
Every relationship is different, so there's no one-size-fits-all game plan for how to proceed after infidelity, says sexologist Dr. Jess O'Reilly, PhD. But it's important to first remember that cheating doesn't mean you're a bad person, she says, nor does it necessarily spell the end of your partnership. "We hear language like 'once a cheater, always a cheater,'" she tells Bustle. "But 'cheater' is not something you are — it's something that you've done. It could be an opportunity to grow your relationship or to be a better person."
The good news is that your partnership isn't necessarily doomed — the key is just to work on repairing your relationship properly and with extra care for your S.O.'s feelings. To help, Bustle spoke with experts about what to do when you cheat on someone you love — here are 12 steps you can take to move forward, both as an individual and in your partnership.