12 Celebs Who Are Leos & How They Exude Their Fire Sign Energy
These socialites are the true stars of the zodiac.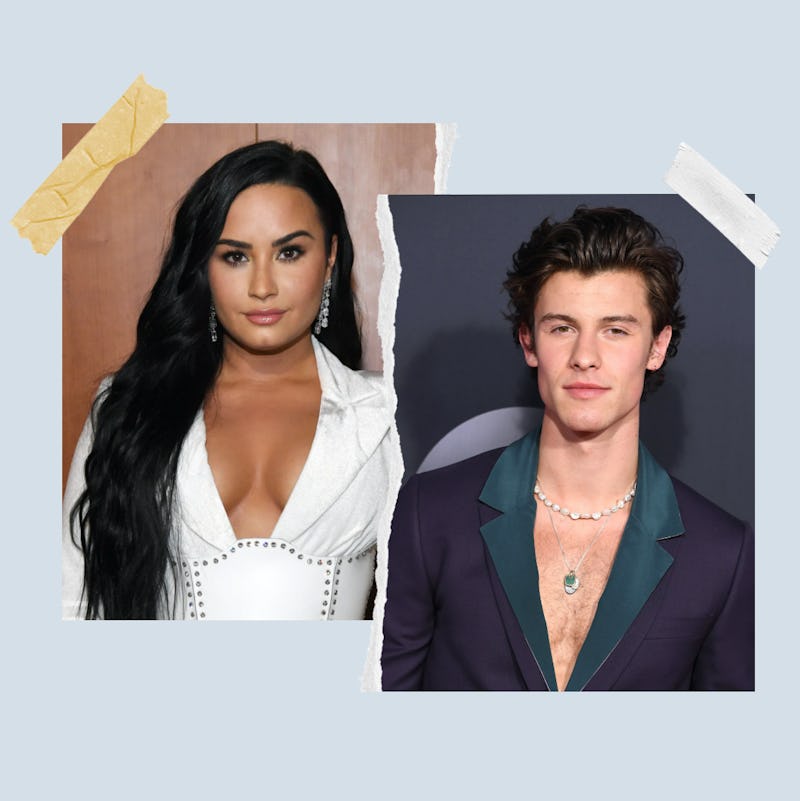 Kevin Mazur/Steve Granitz/WireImage/Getty Images
Born between July 23 and Aug. 22 and symbolized by the regal Lion, Leos are the centerstage-loving, spotlight-bathing, genuine stars of the zodiac. These passionate fire signs are known for their confidence, passion, and bright bold energy — not only during Leo season. They've got a magnetism like no other and were born to shine, which is why it's no surprise that there are so many celebrity Leos. Though many see them as attention-seeking, it's not their fault they're so popular. It's just that their entertaining personalities, pension for dreaming big, and endless warmth make them perfect for roles that require an audience (they don't mind the applause!).
These inherent leaders are extremely loyal, keeping their circle of friends tight, and bringing them along for larger-than-life adventures while reminding them that life isn't just about the destination but the ride. So, if you're in the need of a big-hearted, fiercely protective, luxury-loving companion, it's time to find the nearest Leo, which shouldn't be too hard since they'll likely be on stage, in the middle of the conversation, or at the very least have their names written in lights.
From famous Leo women to a former president of the United States, here are some of our favorite celebs who are Leos. They embody the radiance, charm, and self-assured nature of their Leo sign.
Cheers to all of our favorite Leos, may they always enjoy basking in the spotlight especially on their special day.