18 Best Documentaries To Watch On Netflix To Make You Feel Smarter
Add docs like Disclosure, Becoming, and My Octopus Teacher to your watch list.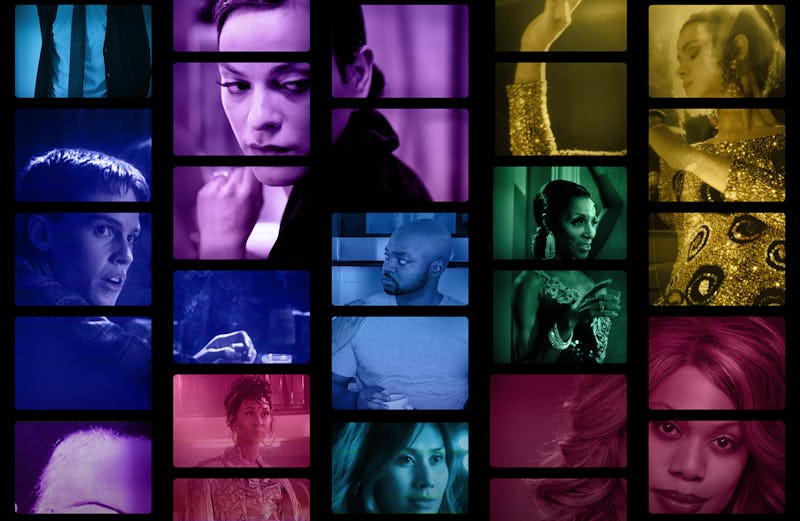 Netflix
With so many choices on Netflix — like empowering female-led movies, nostalgic '90s films, wholesome family flicks, shows for indecisive couples, and funny dirty films — it can be hard to actually decide what to watch. When we're not sure, we sometimes end up scrolling through Netflix's documentaries section, where you'll find social justice docs, chilling docs, music docs, and scary docs. Some of our favorites are the ones that really get us thinking — the incredibly intelligent documentaries on Netflix that will inadvertently send us down a million Wikipedia rabbit holes, helping us come out as a more informed citizen.
Documentary filmmaking is one of the most remarkable challenges in all of entertainment. Creators must take reality and mold it into an engaging story all through the use of interviews and painstaking research. While it might not be possible to ever remain truly objective in the art one creates, there is an understood obligation within the documentary genre that they must be grounded in hard truths and offer an unflinching look at the world around us at any point in time.
With scopes that range from the obscure and niche to the enormous and planet-altering, documentaries are one of the greatest tools to change your view on the world. This list of the most fascinating Netflix documentaries will ensure that your brain always has something new to chew on. Bookmark this post because we'll be updating it regularly when similar docs hit Netflix.
This article was originally published on