25 Shows On Netflix Perfect For Couples Who Can't Agree On What To Watch
Stuck aimlessly scrolling? Try pressing play on one of these gems.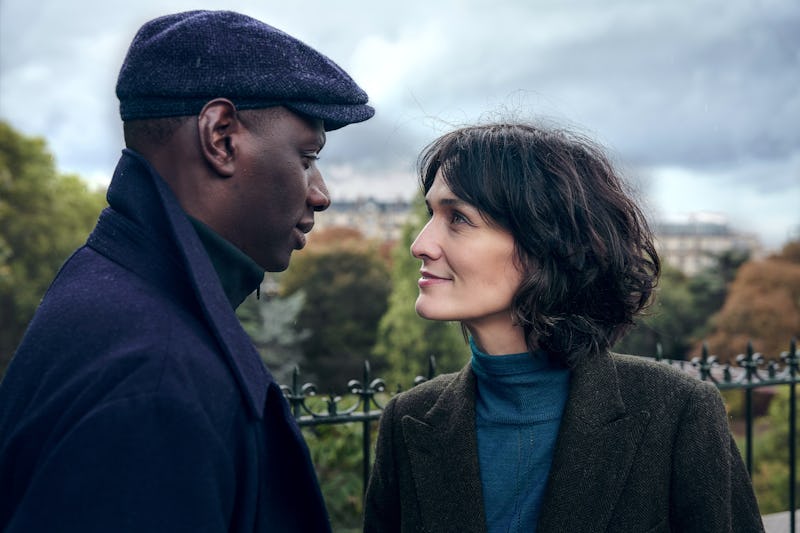 Emmanuel Guimier / Netflix
Being coupled up is great. You love the same pizza toppings, punk bands, and probably each other. But somehow, when it comes to television, you just can't see eye to eye. The cure for TV-based conflict? This list of the 25 best Netflix shows for couples who can't agree on what to watch.
Read more: Shows & Movies Like 'Bridgerton' To Watch After The Netflix Series
Netflix o'clock should never be a time for arguments, and there are plenty of shows that cross genres and will have you lovesick dummies spooning and watching for 12 hours straight on a rainy Sunday. From intense thrillers to lighthearted comedies to shows based on true stories, Netflix's best ensures you'll never run out of optimal cuddle material — that both of you can enjoy.
Just make sure you make the necessary preparations for your marathon session: Once you get started on any of the following series, it's going to be a chore to tear yourself away from the screen to stock up on chips and ice cream. The same goes for any pressing tasks that you need to get done — calling your mom, taking the garbage out, or any other activity that might require getting off the couch. So put your phone on silent, get your pillow fort built, consider calling in sick for the next day or seven, and let the harmonious TV watching-slash-cuddling time with your sweetheart commence. Indeed, even though there's plenty to do outside, it may be hard to leave your home after starting one of the best shows on Netflix for couples.
This article was originally published on