13 Shows On Netflix Perfect For Couples Who Can't Agree On What To Watch
Unplug the phone and get your pillow fort ready.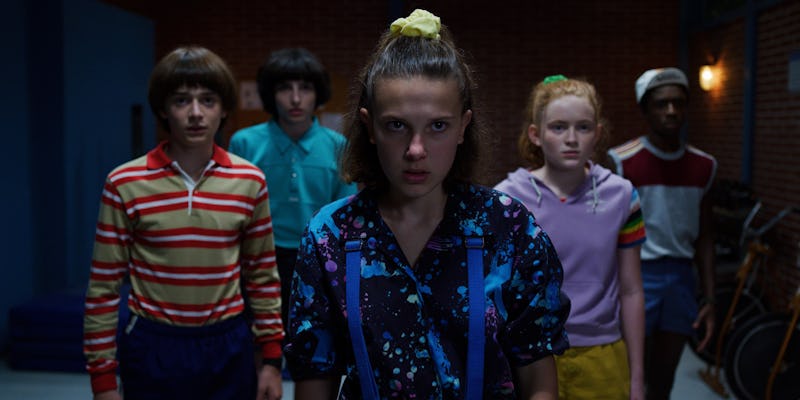 Netflix
Being coupled up is great. You love exactly the same pizza toppings, cat GIFs, and punk bands. But, somehow, when it comes to television, if you love a show, they despise it, and vice versa. The cure for TV strife? A comprehensive list of the best Netflix shows for couples who might happen to have different TV tastes. Netflix o'clock should never mean arguments, and there are plenty of shows that, for whatever reason, cross boundaries of genre and will have you crazy kids spooning for 12 hours straight on a marathon watching session on a rainy Sunday afternoon.
Just make sure you stock up on snacks to go with your marathon session of the best shows for couples. Once you get started on any of the following, it's going to be a chore to tear yourself away from the screen to stock up on Ben n' Jerrys. Same for any pressing tasks that you need to get done: call your mom, take the garbage out, make sweet, sweet love. Now unplug the phone, get your pillow fort constructed, and consider calling in sick for the next few days. Let the harmonious TV watching/cuddling time with your sweetie commence. This is going to be so fun you might consider staycationing this summer and just working your way through these best shows on Netflix for couples.
This article was originally published on