The 50 Best Stories On Bustle In 2016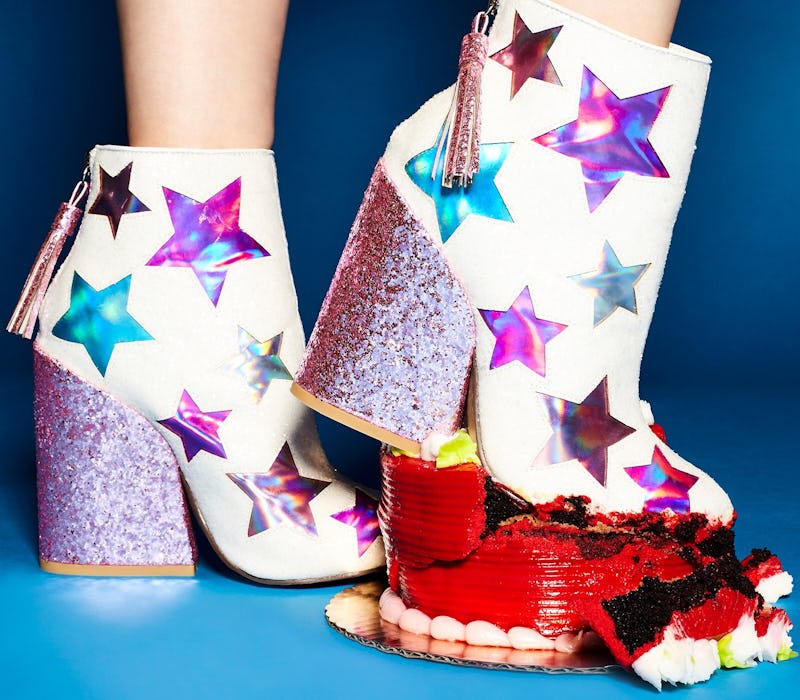 Hannah Burton/Bustle
One glance at your Facebook feed will prove there are few people who aren't eager to close the book on 2016. After all, its pages were tough for so many people to endure. The year not only brought us national and international tragedy in the form of gun violence and terrorism, but also setbacks for women that make our future rights seem all too uncertain. But as much as we wish the memory of 2016 fades faster than a cheap pair of black jeans, we can't forget its chapters also featured so many strong woman voices reminding us of what we can accomplish, even in the face of hardship. And that's where 2016's Best of Bustle comes in.
Because, as much as 2016 seemed to deliver crushing blow after crushing blow, there were times when women and the women of Bustle absolutely crushed it. And though we do have a fight ahead of us in 2017 — facing legislation curbing reproductive rights and an administration that has so far been anything but feminist — the past year has proved that women are unstoppable. And one scan of Bustle's stories proves the future is female.
So, below, read the stories and watch the videos from Bustle that made us laugh, made us think, and, mostly, made us realize that no matter what's in our future, we will stand up strong, together.