From Love, Simon To The White Lotus, Natasha Rothwell's Movie & TV Roles Impress
Rothwell knows comedy, and she recently signed a major TV deal.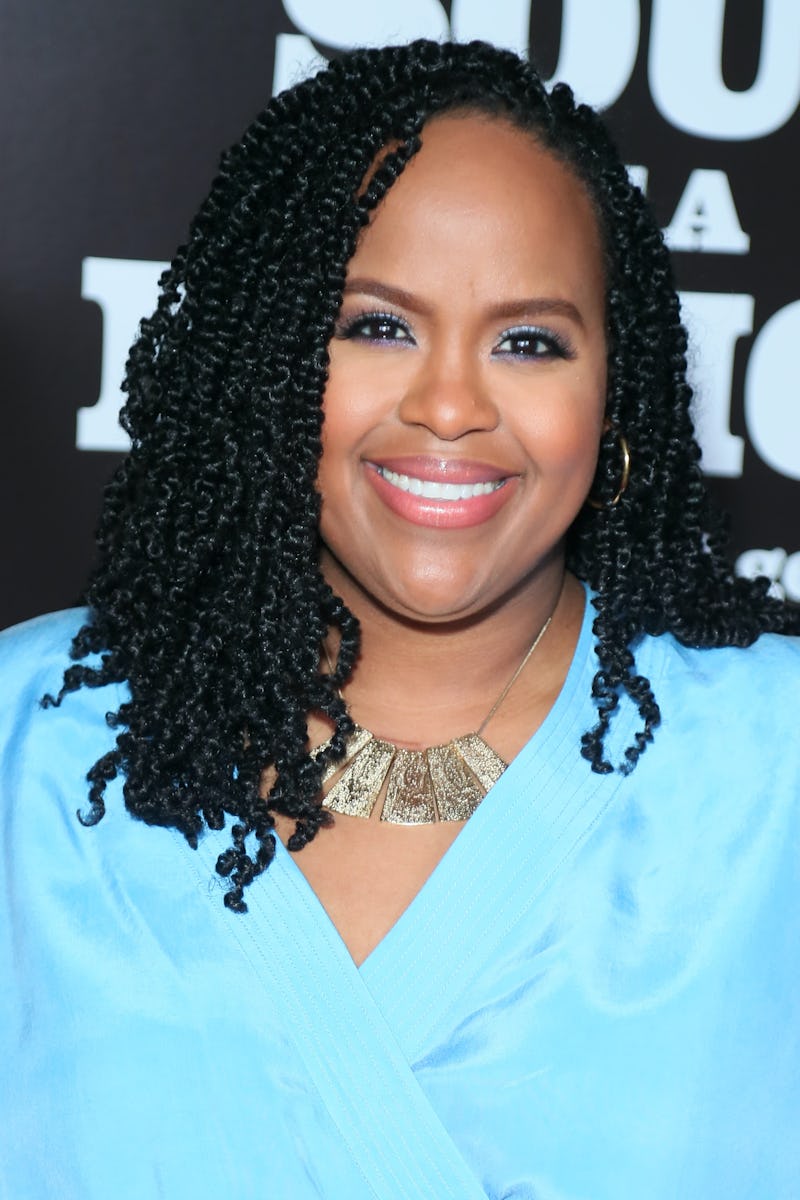 Leon Bennett/Getty Images
Natasha Rothwell knows comedy. If she's not writing it, she's delivering it. In HBO's miniseries The White Lotus, a satirical dramedy created by Mike White, Rothwell plays Belinda, a spa manager and massage therapist at the Hawaiian resort where some questionable and entitled guests stay. (Look out for her scenes with Jennifer Coolidge's Tanya McQuoid, they're great.) Though the six-episode series will soon evolve with a new cast for the just-announced Season 2, fans who still need a Rothwell fix are in luck.
Rothwell's portfolio includes some exceptional projects worth watching, from a major DC franchise superhero film to a coming-of-age romance. Oh, and a lot of comedy, of course, from off-screen writing credits for Saturday Night Live to both off- and on-screen roles in Insecure. She also boasts several voice credits for animated shows, including multi-episode arcs in Disney's DuckTales revival and in Nickelodeon's Baby Shark's Big Show as the infamous Mommy Shark. You know, from that song. According to Deadline, Rothwell signed a deal with ABC Signature in April 2021 to develop new projects (yes, plural) under her company, Big Hattie Products, so there's more of Rothwell to look forward to. Meanwhile, to tide us all over, here are the nine best Natasha Rothwell TV and movie roles to watch after The White Lotus.